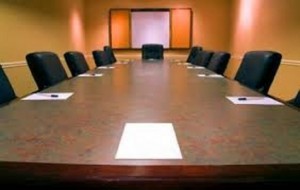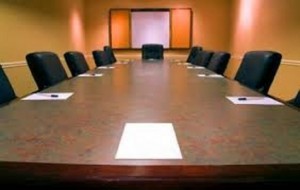 Barwaqo Cement Company  has always believed in fair business and corporate practices when dealing with all its stakeholders. The Company is prompt in discharging its statutory obligations and duties. The Company is maintaining policies, procedures and systems for the purpose to ensure the fair and timely release of information about the Company to all concerned authorities throughout our operating ports, cities and countries.
The Board of Directors has had adequate representation of the professional, qualified, Non-Executive and Independent Directors for the matters requiring special attention and also for proper and effective disposal of such matters.
BCC Board has constituted various Committees of Directors from time to time. The Board and Committee meetings have been held as frequently as required. Adequate disclosures and information are provided to the Board as well as Committees. All the Directors attending the Board and Committee Meetings actively participate in their proceedings. Decisions at the Board and Committee meetings are taken unanimously. and then discharged to relevant bodies to implement and act upon.