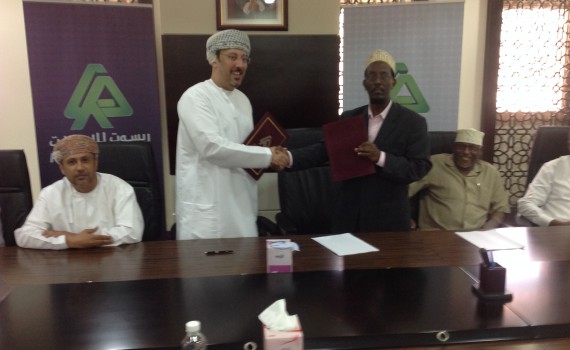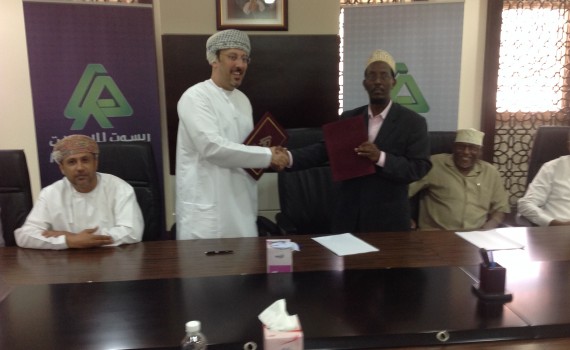 In its statement to the Muscat Securities Market (MSM), Raysut Cement Company announced signing a joint venture (JV) agreement with Barwaaqo Cement Company LLC-Somali land on Sunday, September 14, 2014.
The deal was signed by Raysut CEO Engineer Salim Bin Alawi Bin Mohammed Baabood and Barwaaqo Cement Board Chairman Mr. Ismail Saeed Hussain. Pursuant to this agreement a terminal shall be constructed for the packing and distribution of bagged and bulk cement using the latest technologies and provided with latest equipment and machinery at Berbera port – Somali land with a storing capacity of 12,000 tonnes.
The total investment cost of the project is estimated at $7.5 million, the statement added. Commenting on the deal, Raysut CEO said that this agreement has been signed due to the vision of Raysut's Board of Directors, which views geographical expansion as one of the company's goals to expand business in the future and to increase exports and to diversify the source of income.
It is worth noting that Raysut Cement is the largest cement-producer in the Sultanate.